We are a championship race team that also helps corporate brands create memorable experiences to engage customers, prospects, and employees.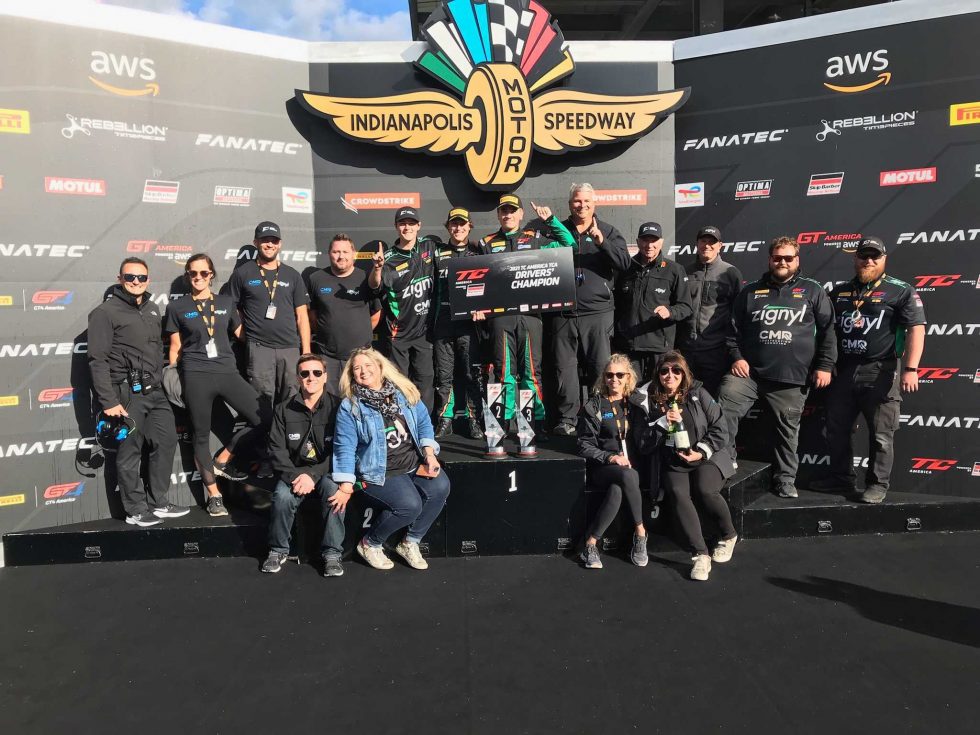 Who We Are
We are a professional sports car race team based in Memphis, Tennessee that is owned and operated by Tech entrepreneur Matt Forbush. Unlike most professional race teams that focus on traditional sponsorship models featuring on-car branding and at-track hospitality — we go further.
We understand that we are now living in an "experience economy" and brands that will win will be masters of engaging customers through storytelling and creating memorable experiences. In fact, 74% of Americans prefer experiences over things — and this is why we offer brands a platform for delivering experiences to deepen relationships with their customers, employees, vendors, and fans.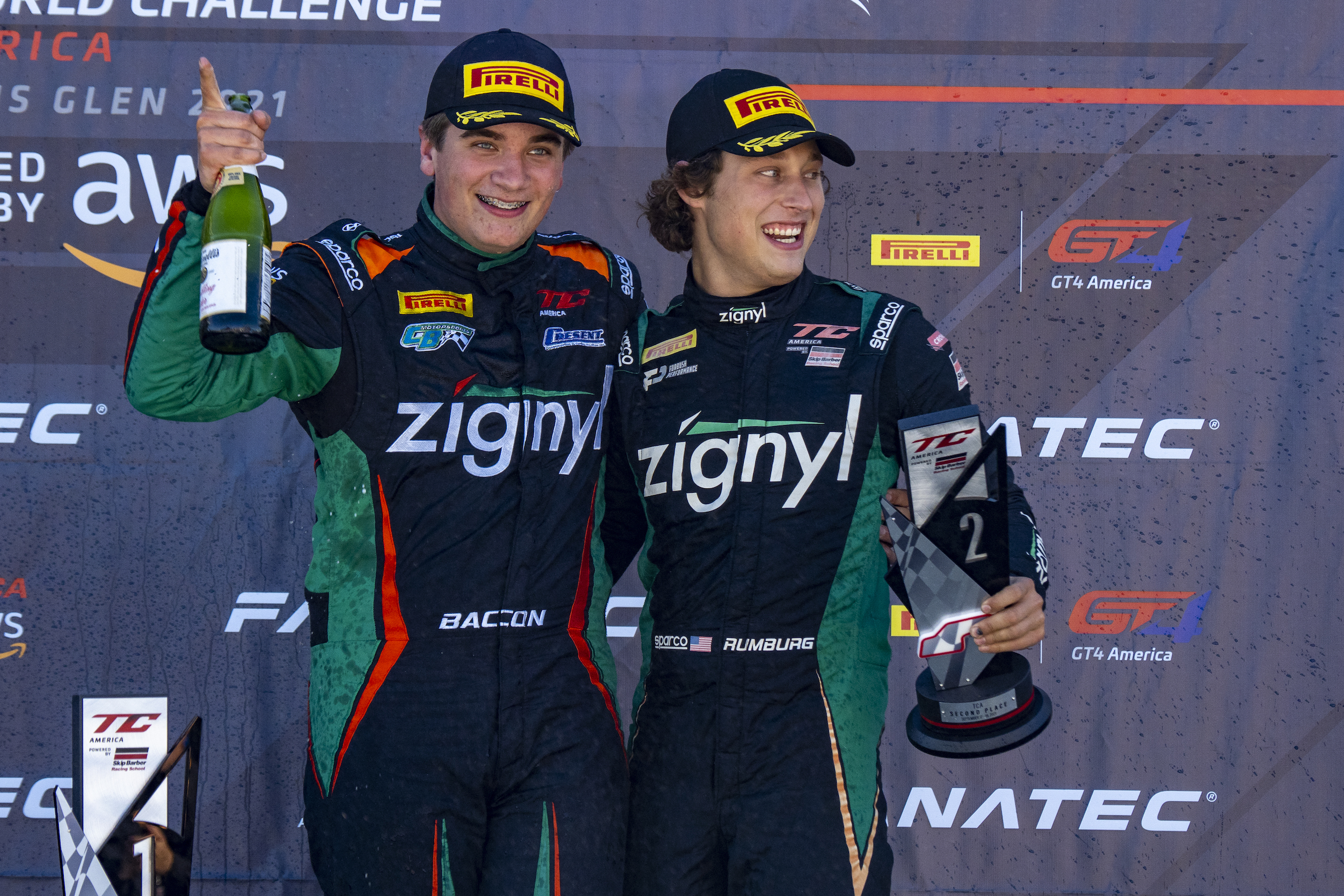 Customer Racing
Forbush Performance offers a variety of customer race opportunities for drivers of any level. This includes Sprint series races or a full-season program in SRO or IMSA. In only our first season competing in the SRO GT America series, we won the 2021 drivers and team championship in TCA class.
We offer a turnkey "arrive & drive" customer racing program to allow developing drivers to focus on improving their driving skills and on-track performance without worrying about car logistics, race engineering, hospitality, and other distractions. Beginning in 2022, we'll be racing in the IMSA Michelin Pilot Challenge series to compete for another championship.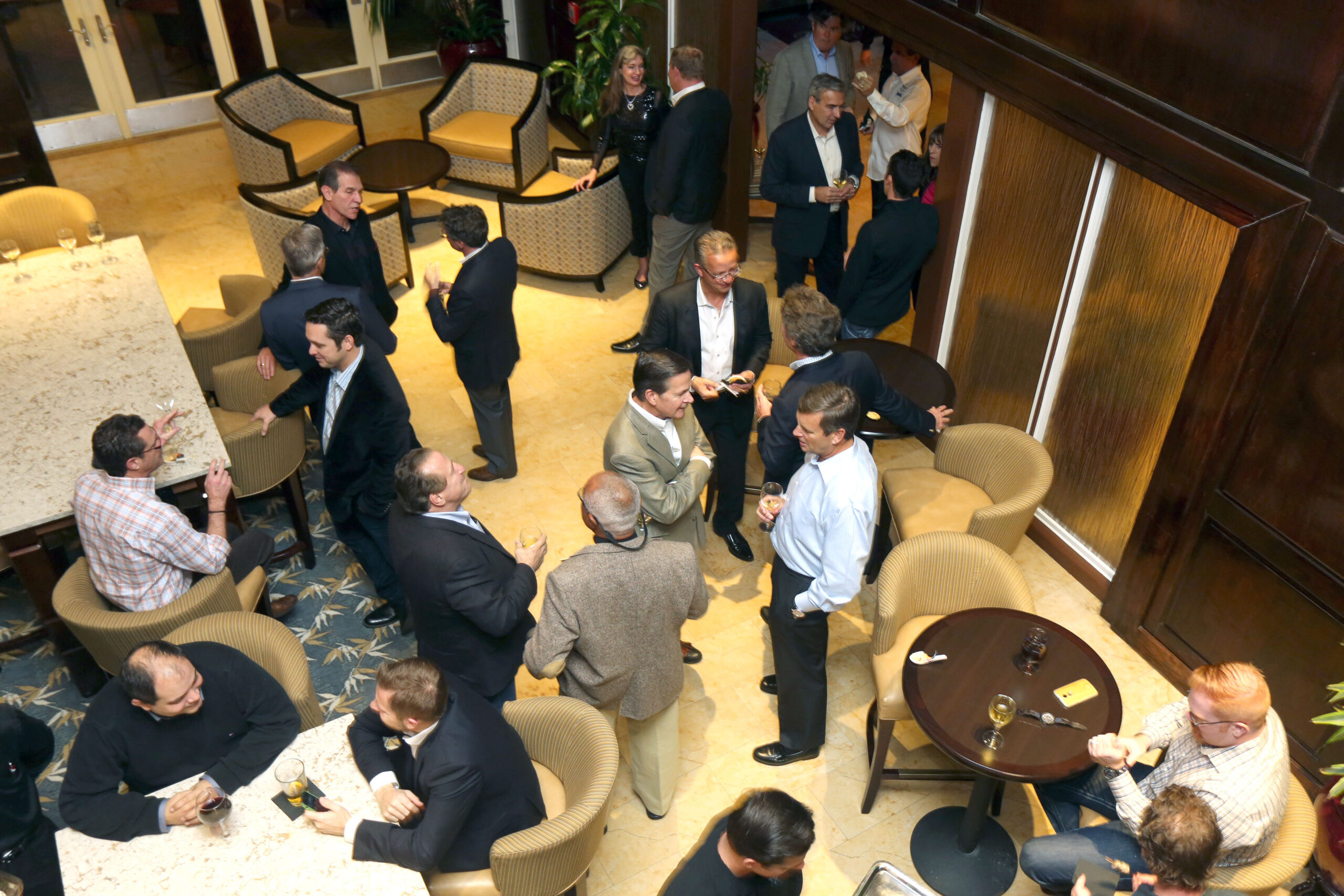 Corporate Experiences
We provide corporate brands with the ability to plan and activate motorsport experiences year-round to engage their best customers, prospects, vendors, and employees. Instead of being spectators, your VIP guests become an embedded member of our race team — both at race weekends and VIP local market events.
We can provide a variety of motorsport assets to integrate with corporate hospitality, trade events, sales networking, channel promotions, and customer appreciation initiatives.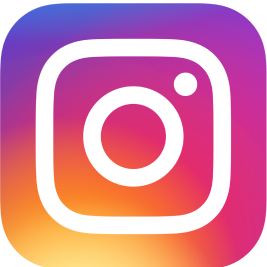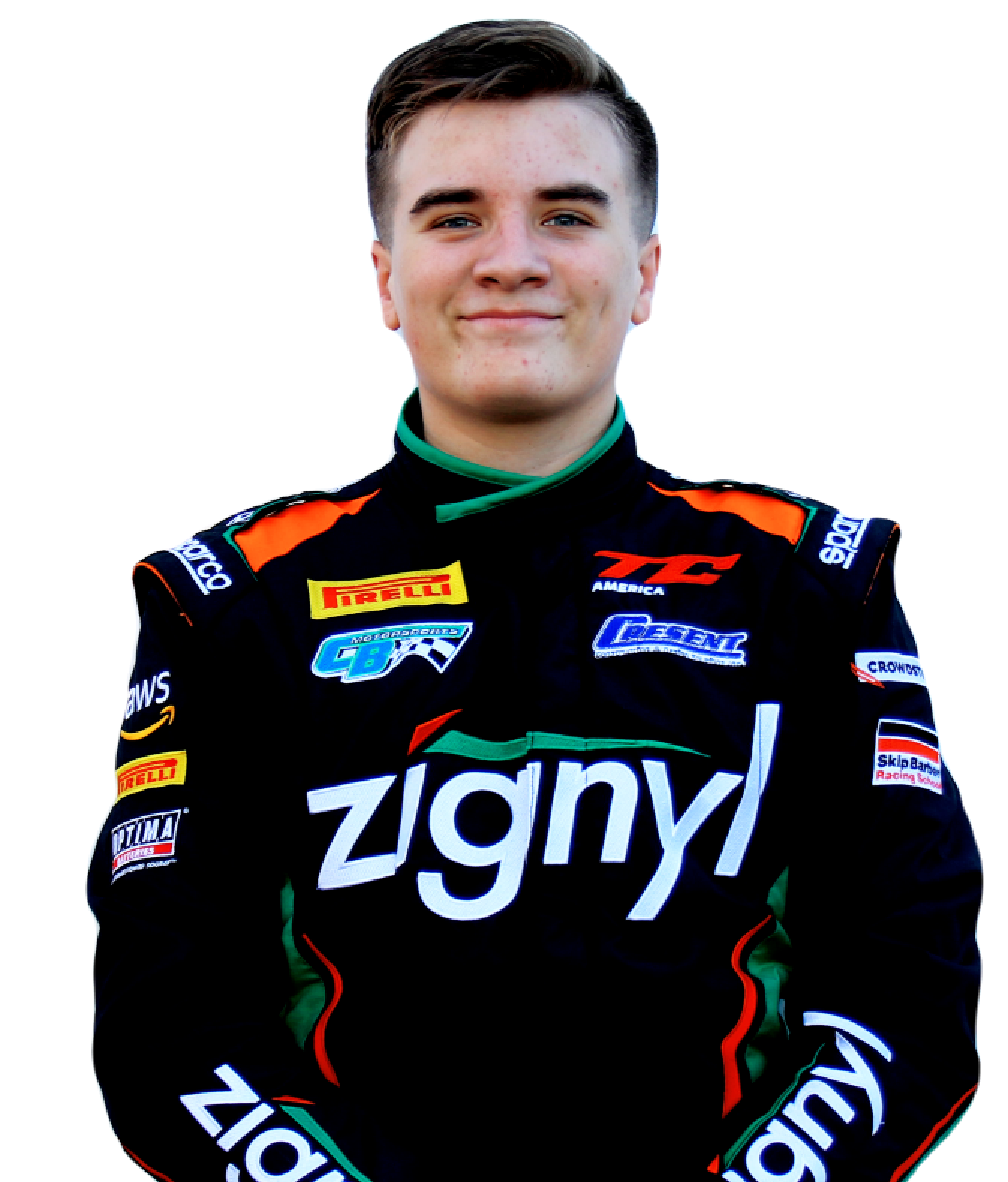 2021 TCA Driver Champion
"Everybody under the banner of Forbush Performance put in work and played a part in my winning the 2021 SRO TCA driver's championship. I am excited as a driver and am extremely proud to have done it with this team."