We race in the premier North American sports car series — the IMSA Michelin Pilot Challenge. We are only one of three teams in North America to race the Toyota Supra GT4. We are committed to supporting both professional and developing drivers to reach their full potential and win championships. We won the 2021 SRO TCA class driver and team championship in our first year of competition.
I think the Supra is a terrific platform for GT4 competition, and I'm looking forward to working with the team to continue developing the program into a race winning effort.
[Tom Long, Professional Driver]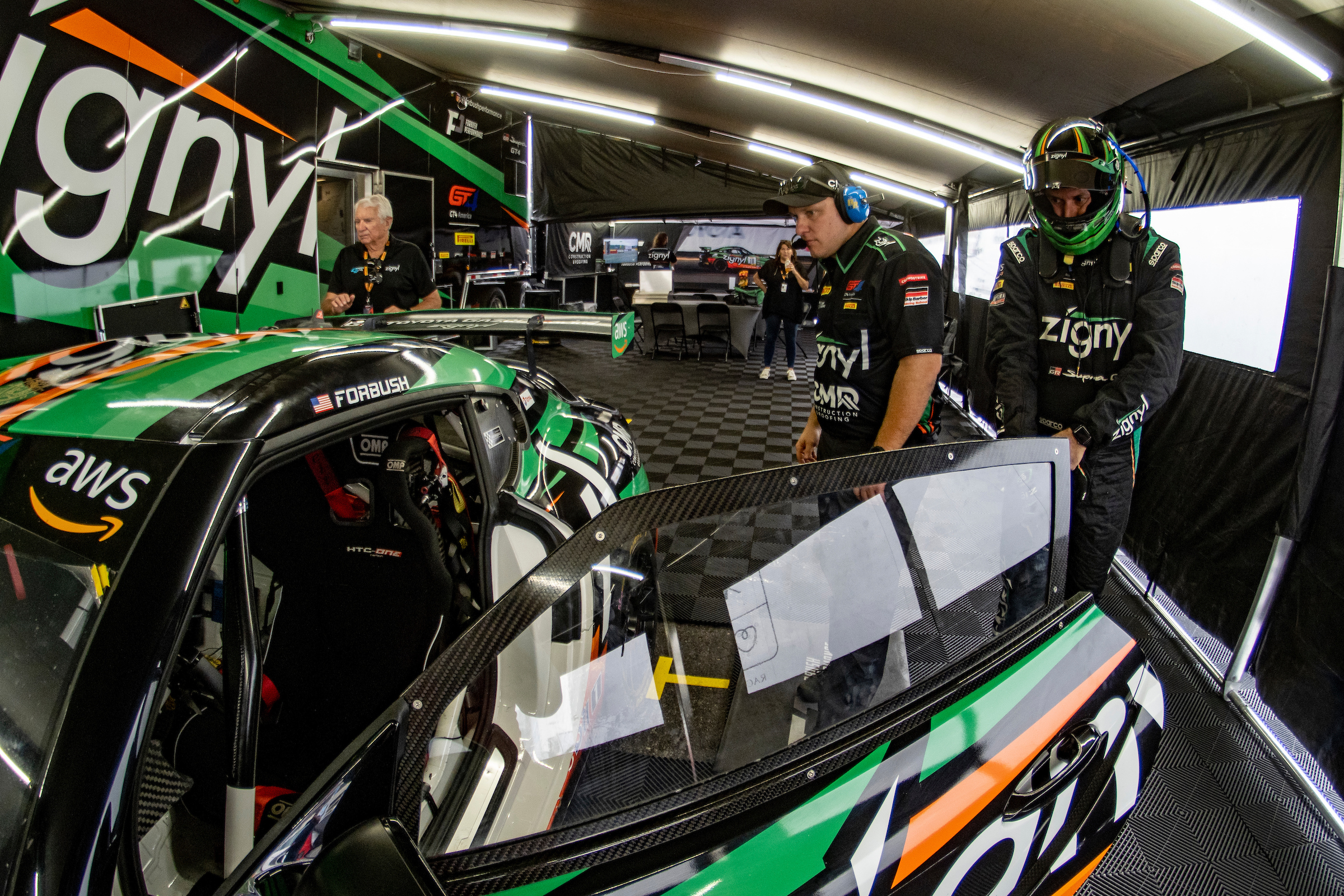 Customer Program
Forbush Performance offers a variety of customer race opportunities for drivers of any level. This includes Sprint series races or a full-season program in SRO or IMSA. Our turnkey "arrive & drive" customer racing program is designed to allow developing drivers the opportunity to focus on skills development without the hassles of managing weekly race logistics.
Our services include: race logistics & accommodations, race engineering, car preparation, and driver PR/media support (including digital content & social media). We also offer personalized driver coaching and development from winning pro drivers.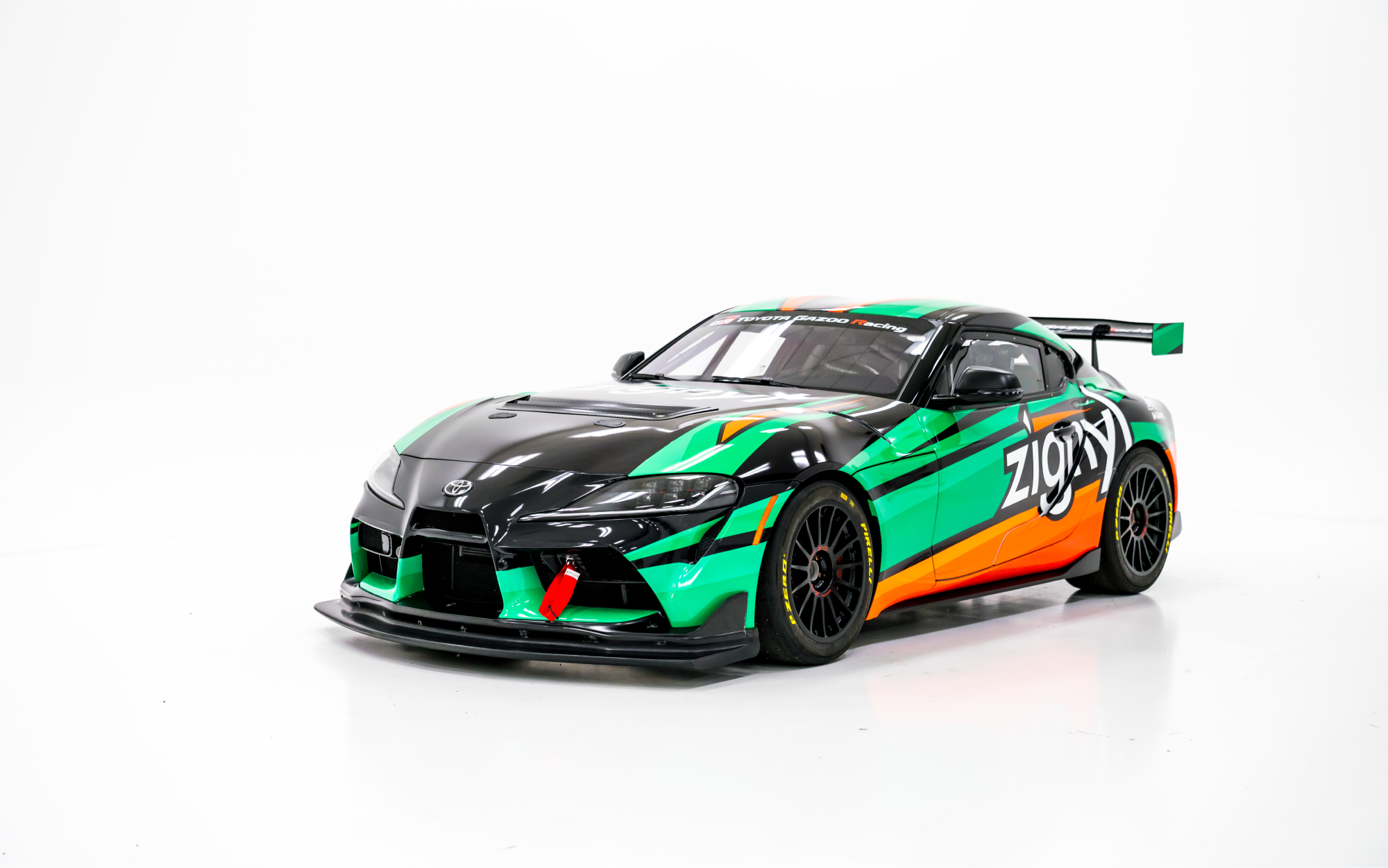 Cars & Specs
We race the Toyota GR Supra GT4 in multiple sports car race series. We were the first North American customer race team to compete in SRO with the Supra GT4 platform (2021).
For an in-depth look at the features and technical specifications beyind this amazing race car, click below to visit the Toyota Gazoo Racing official worldwide site.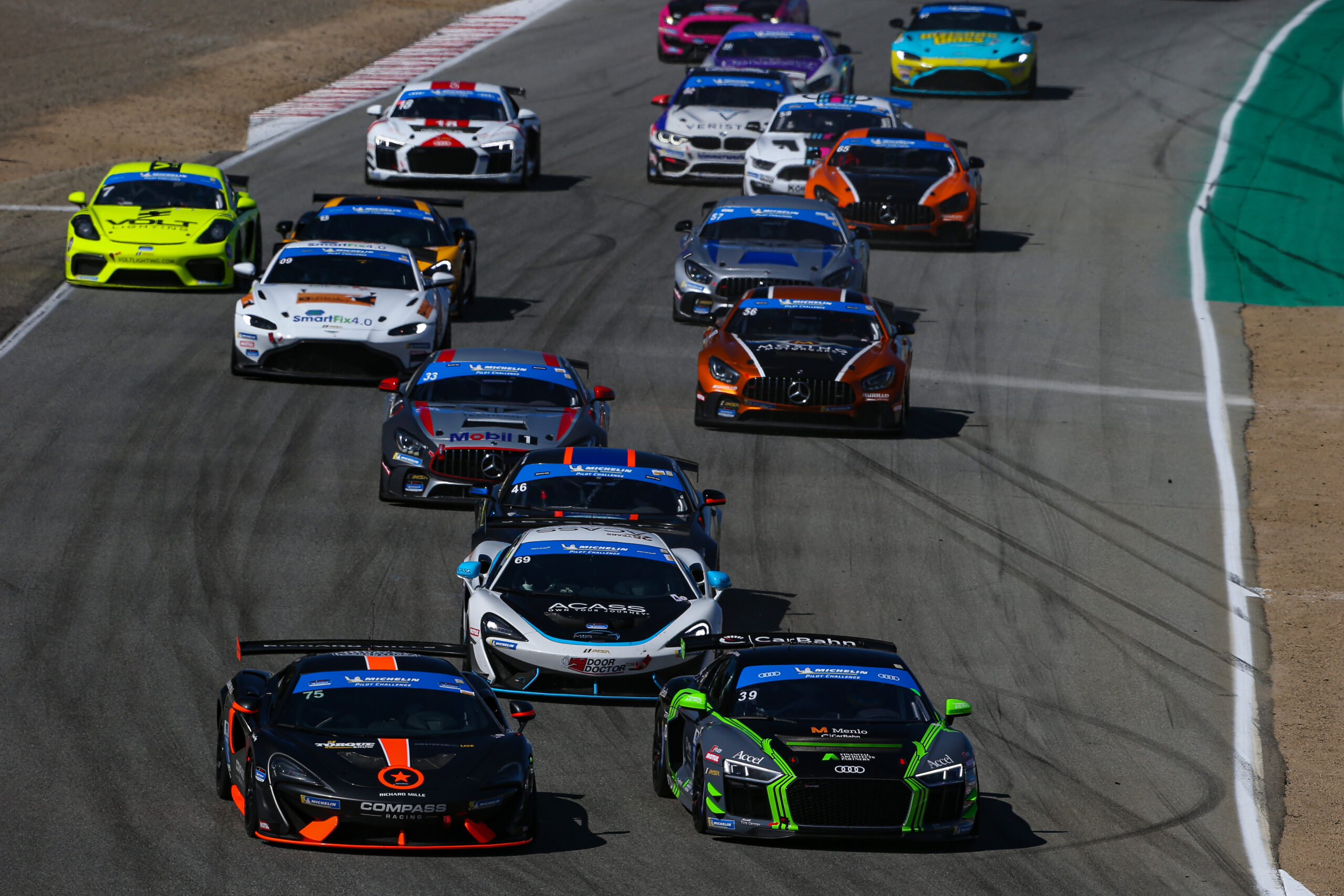 Pro Race Series
Beginning in 2022, we'll be racing two Supra GT4 cars in the IMSA Michelin Pilot Challenge series in GS class. This highly competitive GT class features world-class sports cars from Porsche, McLaren, Aston Martin, and Ford.
IMSA offers drivers and their sponsors big audience reach and engagement opportunities with TV broadcast coverage via NBC Sports and NBCSN, nearly one million social media followers, over 13 million video views, and hundreds of thousands of opt-in email subscribers. The "crown jewel" race is the Rolex 24 at Daytona that is watched by over 1 million househoulds.
Frequently Asked Questions
How many races are in a season?
The IMSA race schedule is published at the end of each for the upcoming year. The Michelin Pilot Challenge series typically includes 10 race dates during the season.
Can my sponsors activate on non-race weekends?
Yes. We allow sponsors to activate throughout the year — even on weekends when the team is not racing. We offer a wide range of activation options (hospitality & experiences) away from the race track. This includes local market appearances, trade shows, and special events.
Can I share a race car with another funded driver?
Yes. Depending on your stage of driver development, we can provide a range of options to pair you with a pro driver or another developing driver. Contact the team for more information on licensing requirements, IMSA driver ratings, and driver team options.
Does the team provide driver development?
Yes. Forbush Performance fields race cars with both professional and developing drivers. For developing drivers, we can provide a wide range of driver coaching (from pro drivers), data analysis, and other professional driver services.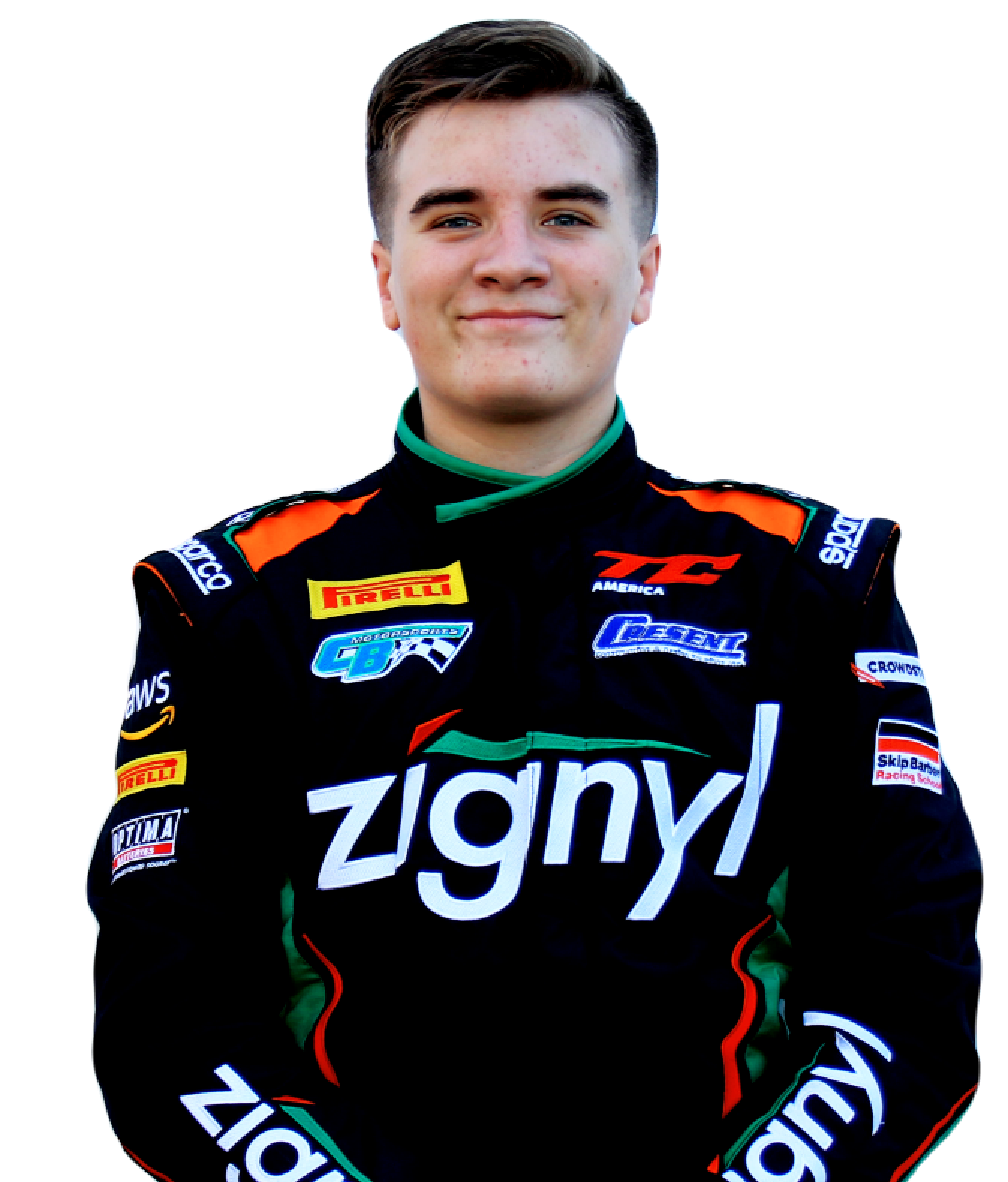 2021 TCA Driver Champion
"Everybody under the banner of Forbush Performance put in work and played a part in my winning the 2021 SRO TCA driver's championship. I am excited as a driver and am extremely proud to have done it with this team."